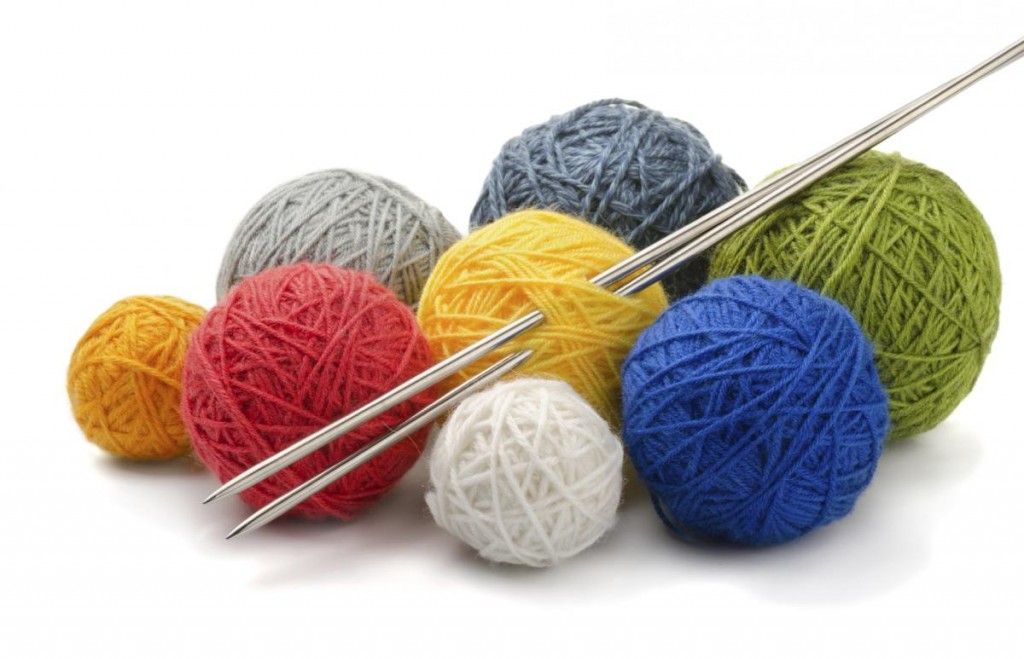 Norfolk Knitters
Fridays, 3:30-5:00pm
Join the Norfolk knitters to help knit or crochet hats, scarves, or mittens for the less fortunate. The fire will be lit in the Great Hall, and needles, yarn, and patterns will be available, or you can bring your own.  And if you don't know how to knit, they will teach you! Everyone is welcome.

Dr. Charles Canham, Resilient Forests in a Rapidly Changing World: Lessons from 25 Years of Research at Great Mountain Forest
Saturday, January 21, 4:00-6:00pm
In this Great Mountain Forest program, Dr. Charles Canham of the Cary Institute of Ecosystem Studies, Millbrook, NY, will review the forces that have created the current forested landscape of New England, and the myriad human impacts that will shape those forests in the future. Such impacts include invasive species, over-abundant deer, introduced forest pests and pathogens, air pollution, logging, and climate change. Despite this long and alarming list of threats, northeastern forests are remarkably resilient and models predict continued regional recovery of forest biomass from a low point 100 years ago.
Norfolk Land Trust Annual Meeting
Saturday, February 4, 3:00pm
Author William Stolzenburg will be the guest speaker at the Norfolk Land Trust's annual meeting at the Norfolk Library. The brief business meeting will be followed by a presentation by Stolzenburg, author of "Heart of  a Lion".  Stolzenburg chronicled the story of a mountain lion's two-year journey across country, from his birthplace in the Black Hills, to the outskirts of Manhattan and to his tragic finale in 2011 on a Connecticut highway.  His book will be available for sale. Reservations are requested.