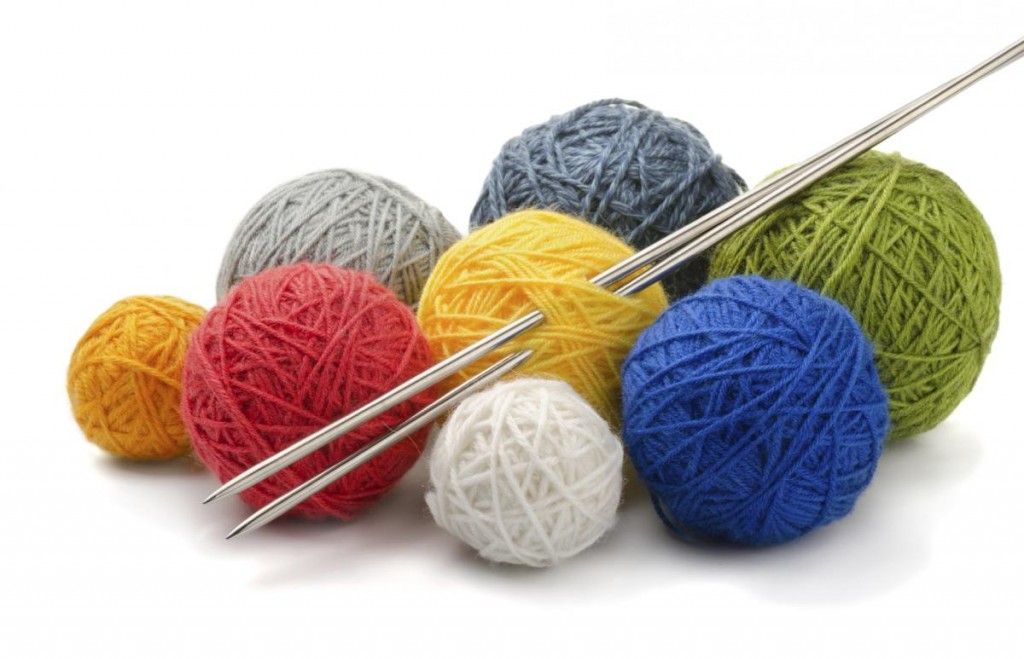 Norfolk Knitters
Fridays, 3:30-5:00pm
Join the Norfolk knitters to help knit or crochet hats, scarves, or mittens for the less fortunate. The fire will be lit in the Great Hall, and needles, yarn, and patterns will be available, or you can bring your own.  And if you don't know how to knit, they will teach you! Everyone is welcome.

Jerry Jenkins is an accomplished botanist, naturalist, and geographer with fifty years of experience working in the northern forest. An ecologist with the Wildlife Conservation Society, he is the director of the Northern Forest Atlas Project, created to document the current biology of the forests and to provide tools for the next generation of naturalists and conservationists who will study and protect them. Jenkins is the author of The Adirondack Atlas, Acid Rain in the Adirondacks, Protecting Biodiversity on Conservation Easements, and Climate Change in the Adirondacks: The Path to Sustainability.
This acclaimed film documents the remarkable life of Alice Tregay, unsung heroine of the civil rights movement. Hers is the story of ordinary people effecting extraordinary change for human rights over the course of five decades, from the marches of Dr. Martin Luther King, Jr. to the election of President Barack Obama. Her story is woven together through video recordings and interviews by filmmaker Craig Dudnick, who will introduce the film and tell us how he came to make it. A discussion will follow the screening.