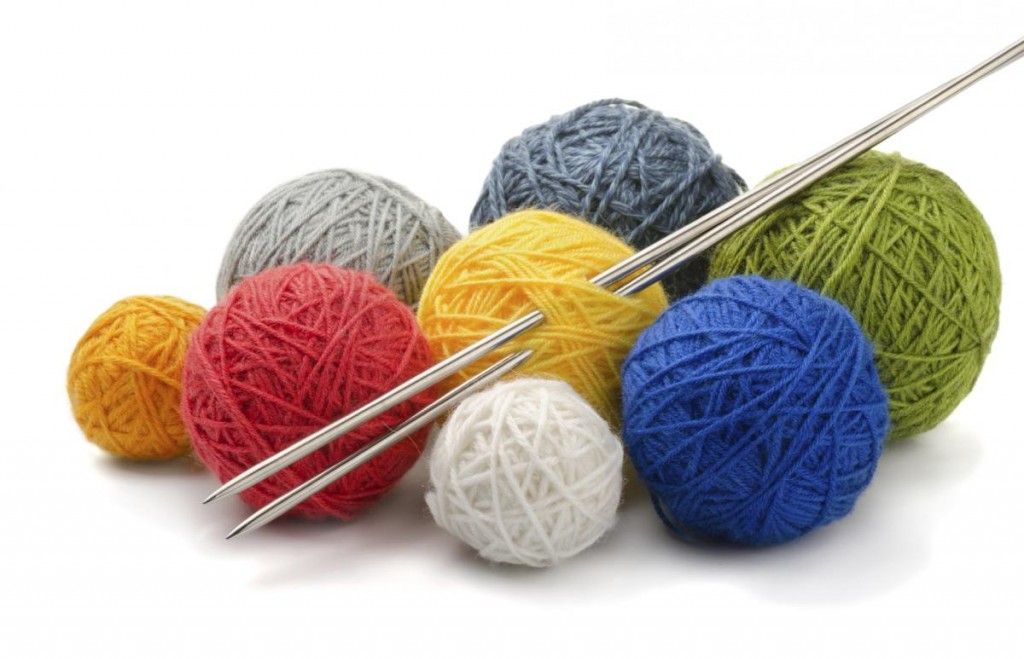 Norfolk Knitters
Fridays, 3:30-5:00pm
Join the Norfolk knitters to help knit or crochet hats, scarves, or mittens for the less fortunate. The fire will be lit in the Great Hall, and needles, yarn, and patterns will be available, or you can bring your own.  And if you don't know how to knit, they will teach you! Everyone is welcome
Documentary Film
GATHERING OUR HEARTS AT STANDING ROCK

Thursday, March 30th, 7:00 pm
An award-winning filmmaker, Moreno has documented the unprecedented gathering of indigenous and other people at the Native American camps which stand in prayerful opposition to the Dakota Access Pipeline near the Standing Rock Sioux reservation. The community is united by the commitment to protect water resources and the Missouri River, one of the longest water systems in the world. Moreno's work in documentary film since 1983 has focused on the struggle of indigenous people and communities in Canada, the United States, Mexico, and Central America. This is a work-in-progress screening which will be followed by a traditional water ceremony and a brief question and answer period with the director.

Slide Presentation with Sam Ducharme ~ Thru Hiking the Appalachian Trail
Friday, April 7th, 7:30pm
After twenty years working within Connecticut's prisons, retired K9 officer and avid outdoorsman Sam Ducharme decided to embark on the Appalachian Trail. During his six month, 2,180 mile journey from Springer Mountain, Georgia, to Mt. Katahdin, Maine, he documented the rugged beauty of nature, the hardships encountered on the trail, as well as humanity at its finest. In his presentation, Sam will take you through the trail towns, over the mountaintops, and into the back country. The images and stories will leave you with a renewed awe of the beauty of our country and its people. You will see his gear, find out how he cooked, and hear what it is like sleeping in a hammock for six months through three seasons. After this life-changing experience, Sam returned to the trail the following year, connecting with aspiring Thru Hikers, paying it forward, and returning once more to the summit of Katahdin.